Top service! Very professional, very fast and perfectly suited to my needs. Making a will seemed complicated and expensive. However, Legacio made the process really easy to use and now I'm delighted to have finally made my will. I would recommend Legacio to anyone!
Philippe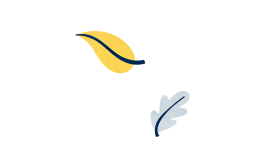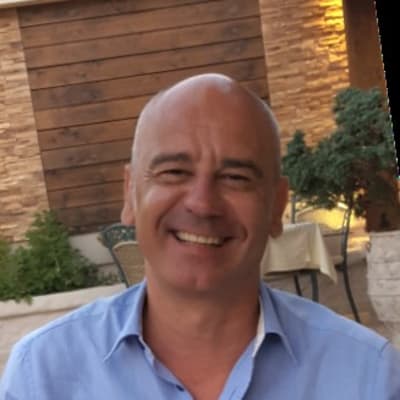 Update your will anytime
Once you've finished your online will, you can update it as many times as you like in the next year, absolutely free. You'll also get access to unlimited support from our will specialists on chat, email and over the phone.
After the first year, we charge an annual fee of €10 a year for unlimited updates and support, which you can cancel at any time.