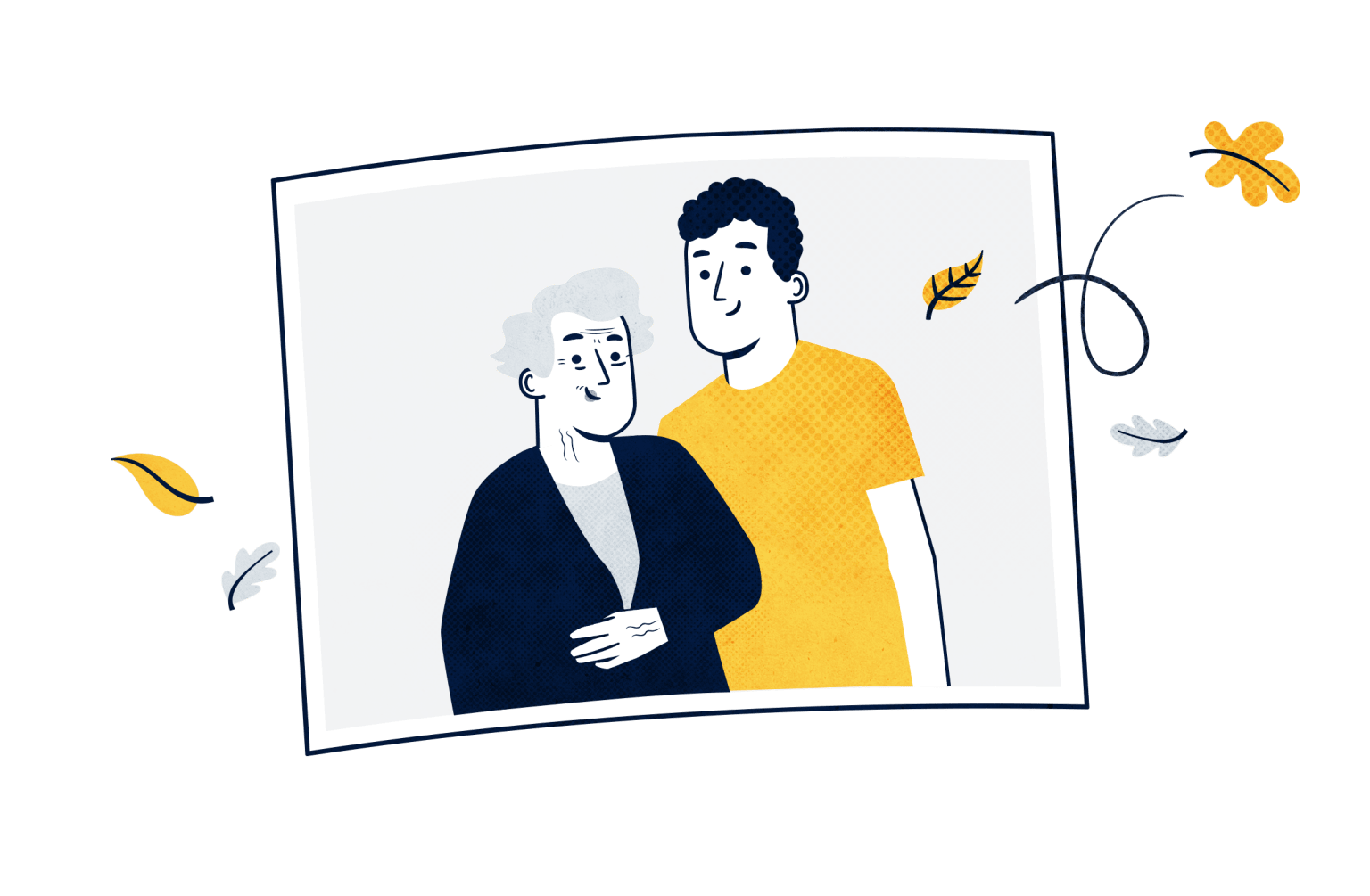 Inheritance made easy
Belgium's most recommended team of inheritance experts
Inheritance has always been synonymous with unknowns, complexity, and stress. We created Legacio to make inheritance simple and accessible to everyone. Our team of specialists is rated 4.9/5 on TrustPilot by over 400 customers, and our services have been recognized by the press.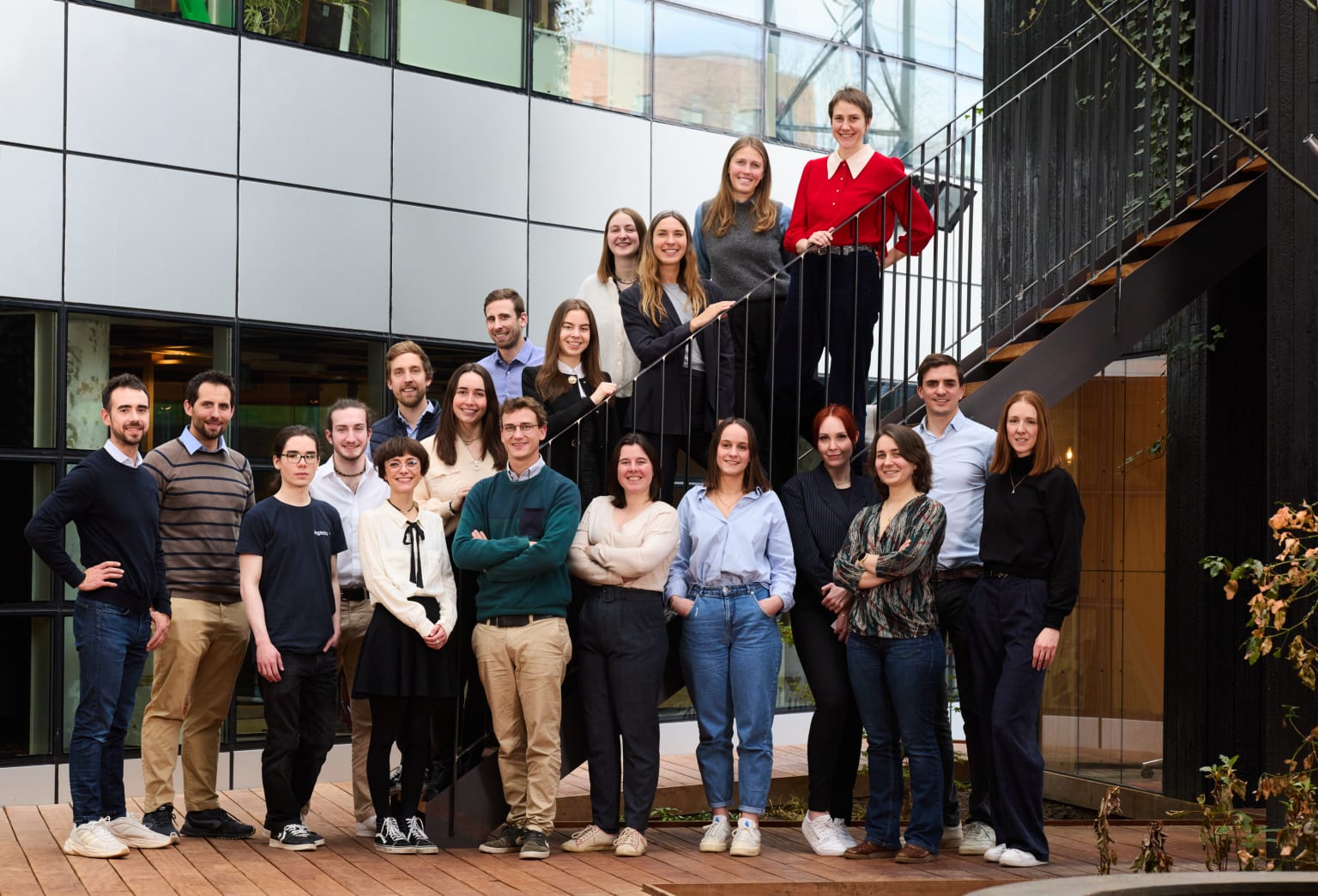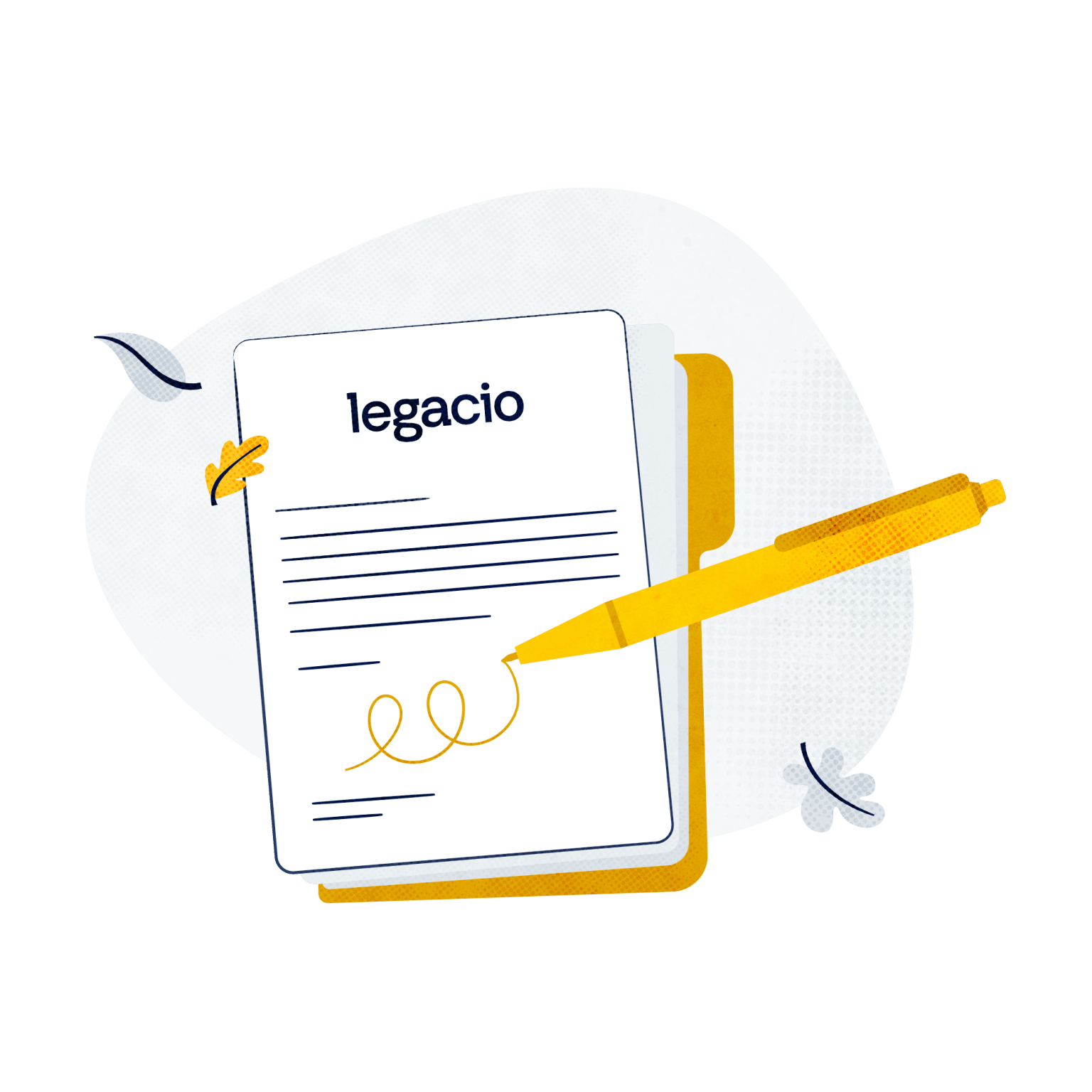 Online will
Prepare your will in less than 20 minutes and protect your loved ones.
Draw up my will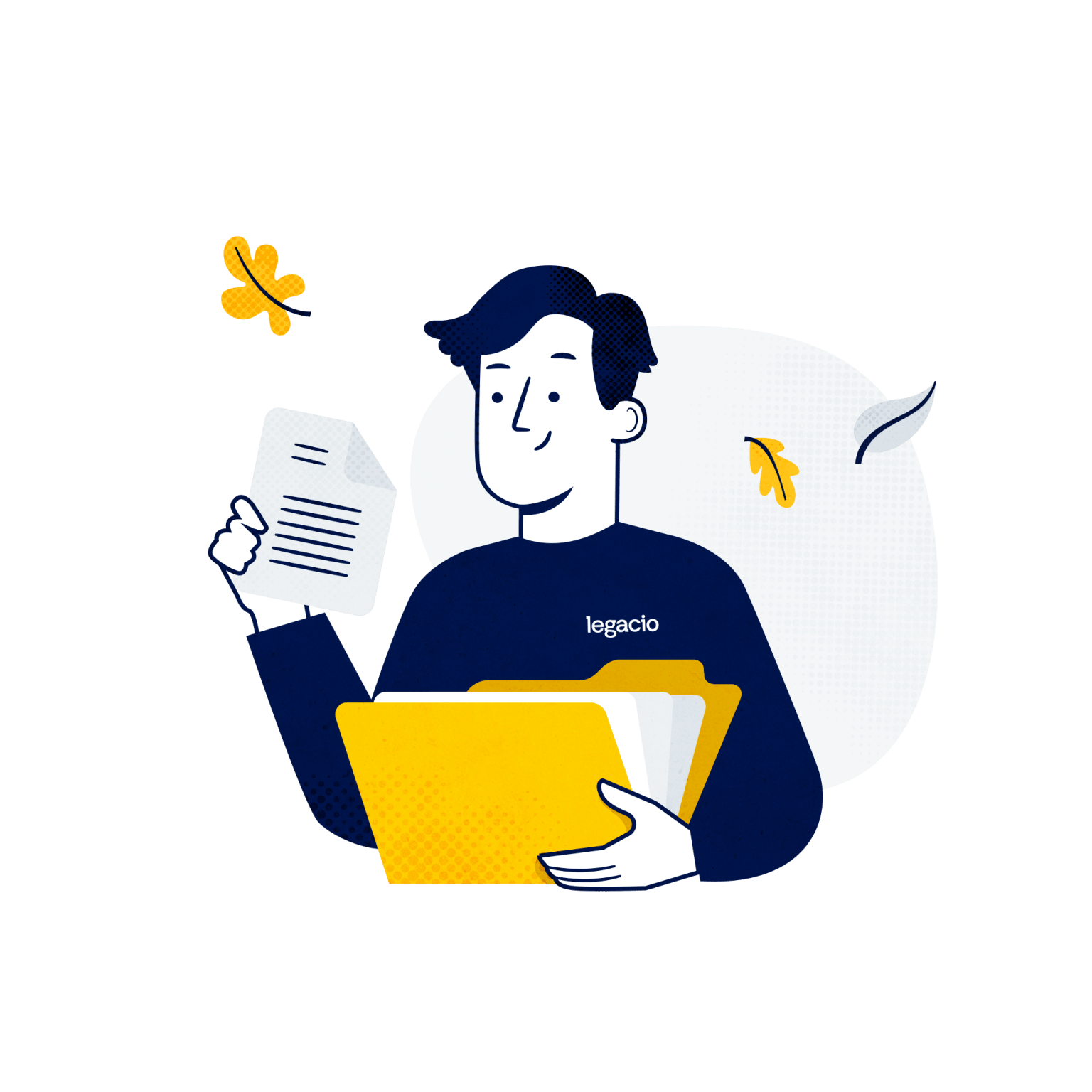 Inheritance tax return
Book a free consultation with a legal expert and leave everything to Legacio.
Settle the inheritance
When my mother died, I looked for help when it came to taking care of the formalities with my father. After an initial telephone contact with Legacio, I immediately got a good impression, and my dad felt reassured straight away. Legacio is much more than just an inheritance company: they are empathetic and caring and are always ready to listen to you and help you through challenging times. Their explanations are clear and coherent, and they monitor the ongoing proceedings with great care. I highly recommend Legacio to guide you through the intricacies of all these procedures. Dad and I are completely satisfied: don't change a thing!
Didier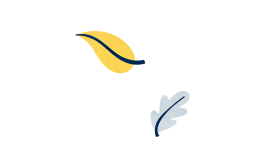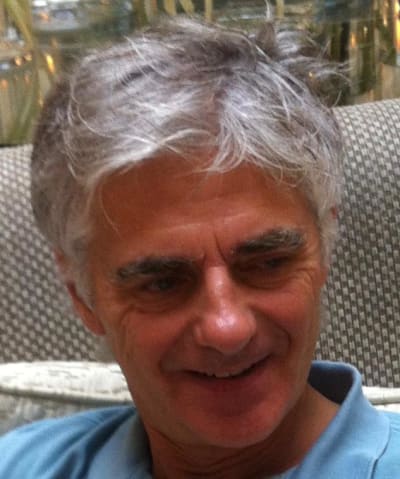 Our experts answer all your questions
Any questions? Our experts are available to help you from 9am to 12:30pm and from 1:30pm to 6pm, Monday to Thursday, and on Fridays until 5pm.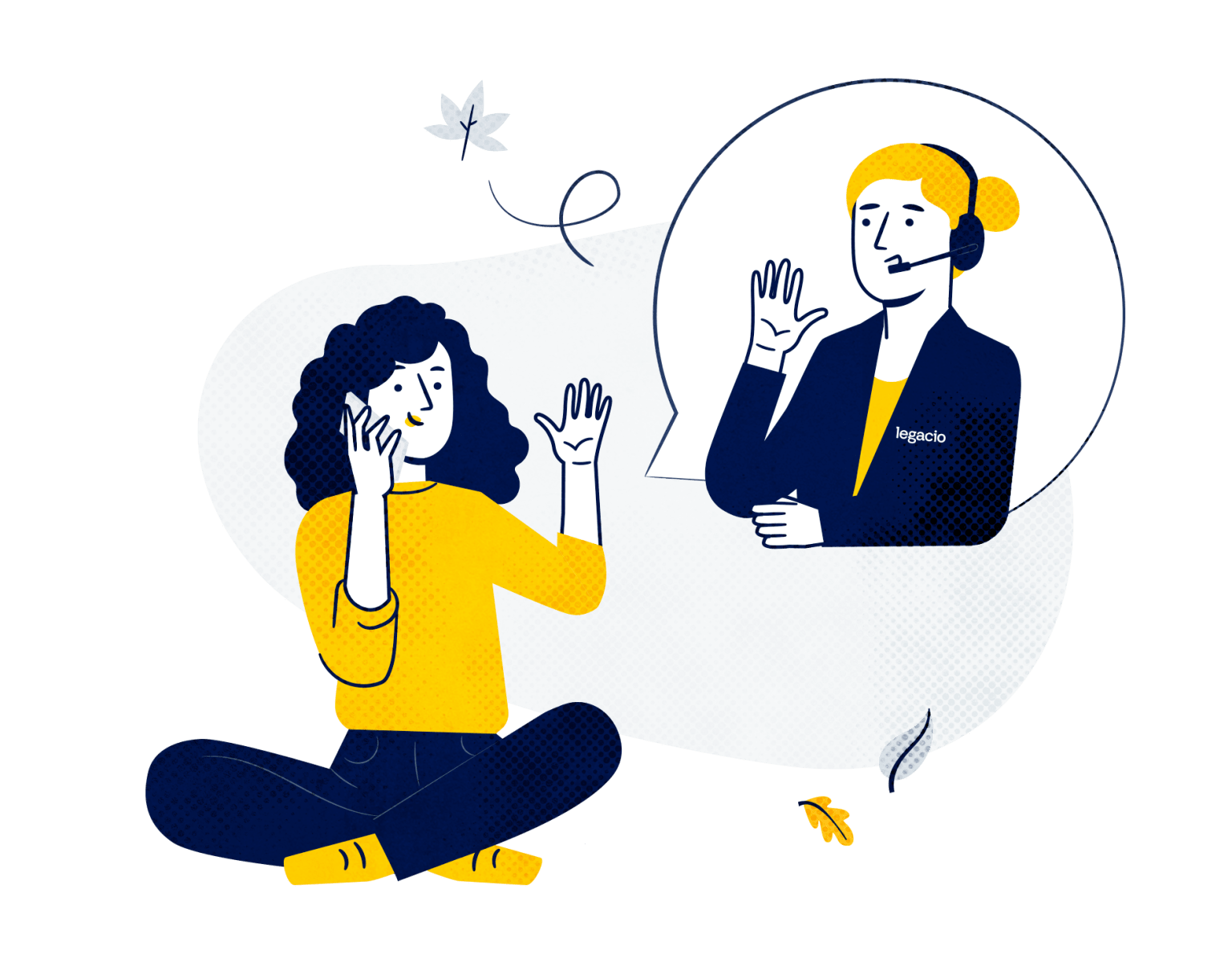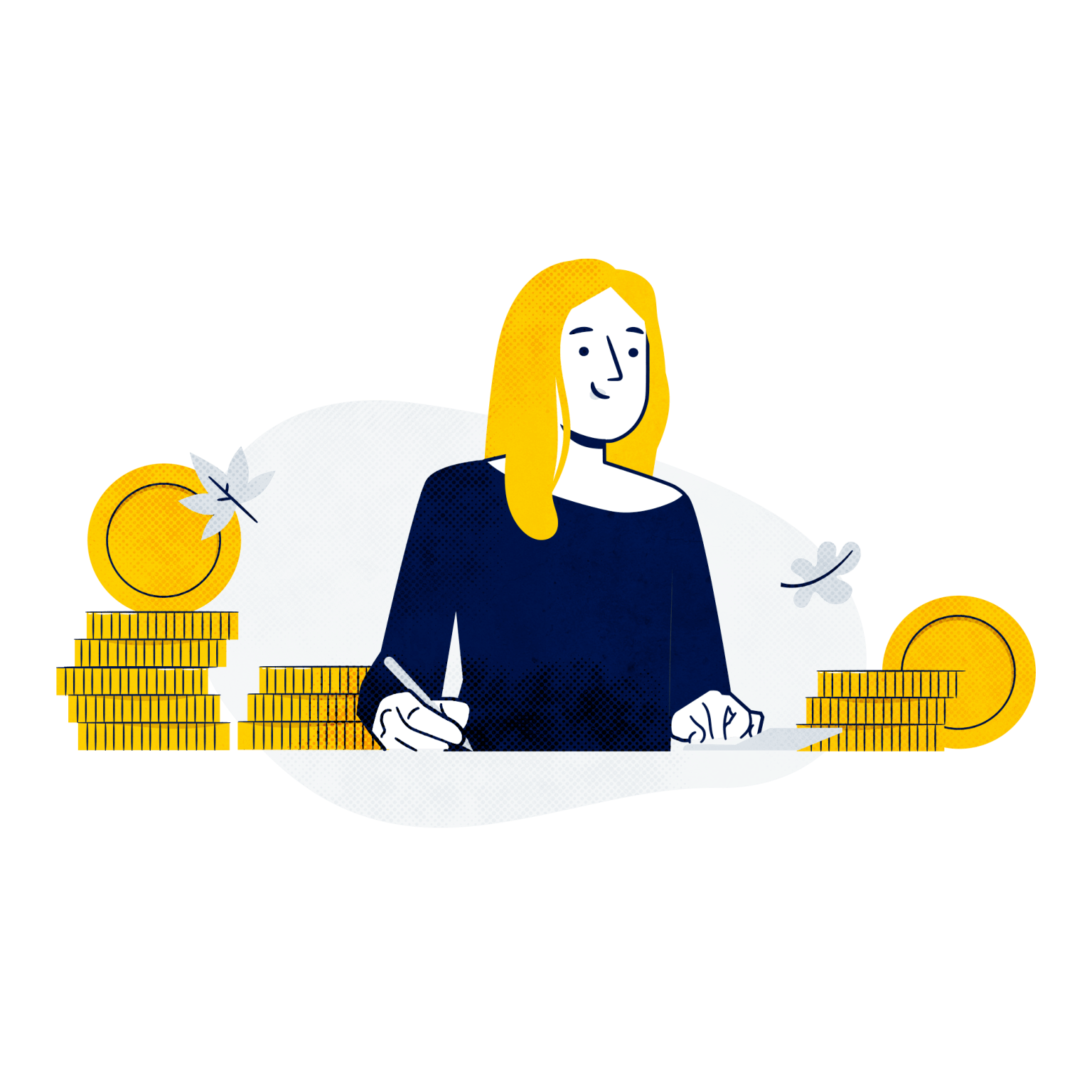 Already over €2,000,000 in savings
Thanks to our straightforward services, our customers save an average of 50% on inheritance formalities and the preparation of their wills.